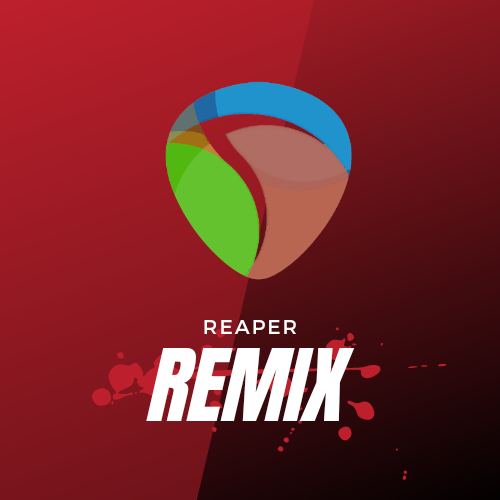 The Remix..
Ive been self produced my whole carrer. I wanna give ppl the tools i use to get it done. Reaper REMIX!!!
Reaper is dope and its incredibly veristile. But its nothing i can reccomend to a New Comer.  Takes a good amount of time to get going. This is my personal configuration that i am sharing with everyone. I cant say its everything i do, but its a great blueprint to go from idea to Distribution!
Links to software used are either included in the Theme or can be downloaded for Free from the lins below. SUPPORT THESE DEVELOPERS!!!! They put countless hours creating some of these scripts and tools. None of these tools is anything less than professional. 
Lets get started:
You WIll Need to Download These Links to Download: 
Id reccomend installing them in the order listed but dont worry nothing will break if you dont. Lol. 
-Reaper: A complete digital audio production application for computers, offering a full multitrack audio and MIDI recording, editing, processing, mixing and mastering toolset. 
-SWS Extensions: a collection of features that seamlessly integrate into REAPER
-ReaPack : (Yes just click download and install) a package manager for REAPER. Discover, install and keep up to date your REAPER resources including ReaScripts, JS effects, extensions, themes, language packs, templates, web interfaces and more.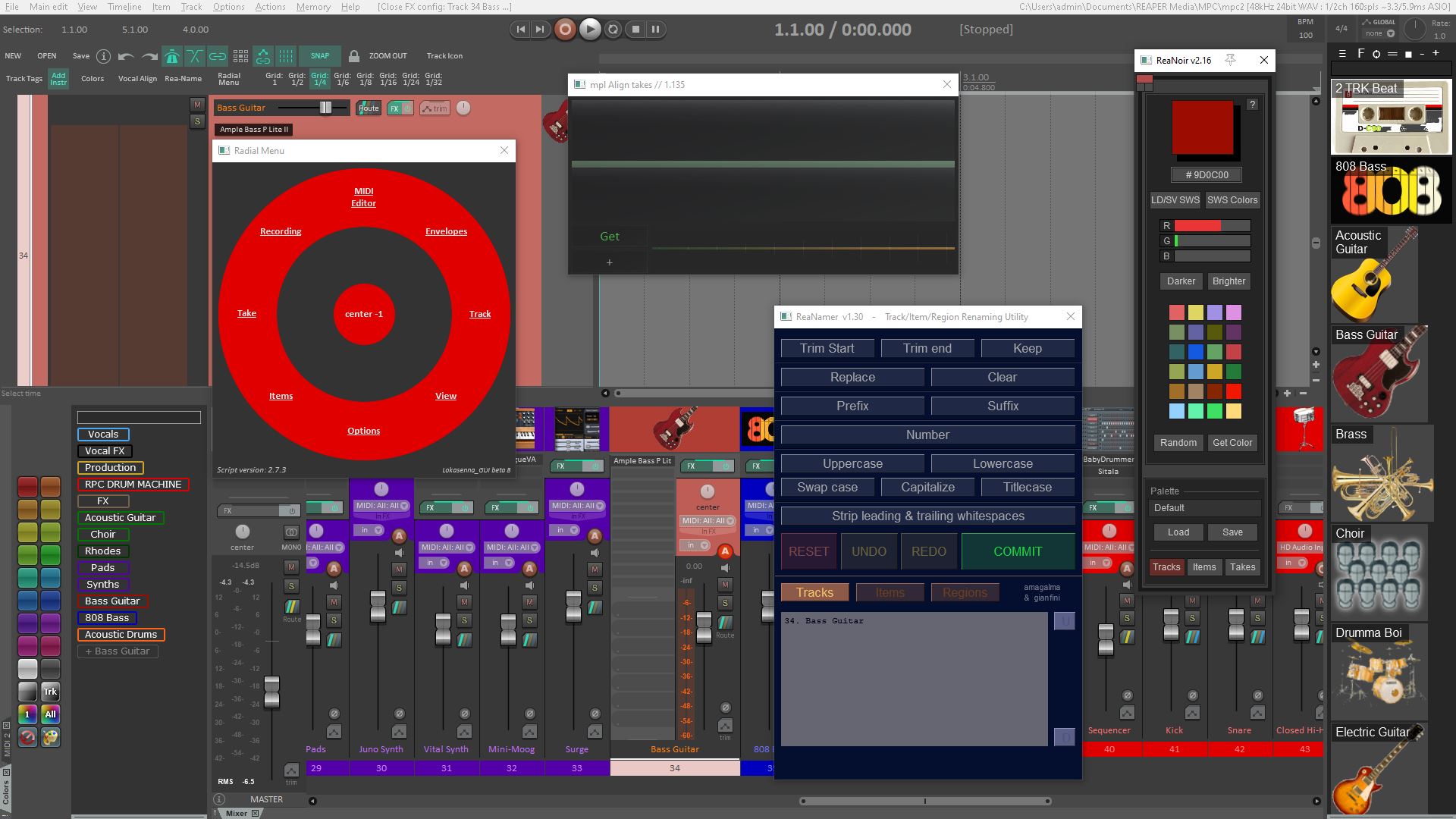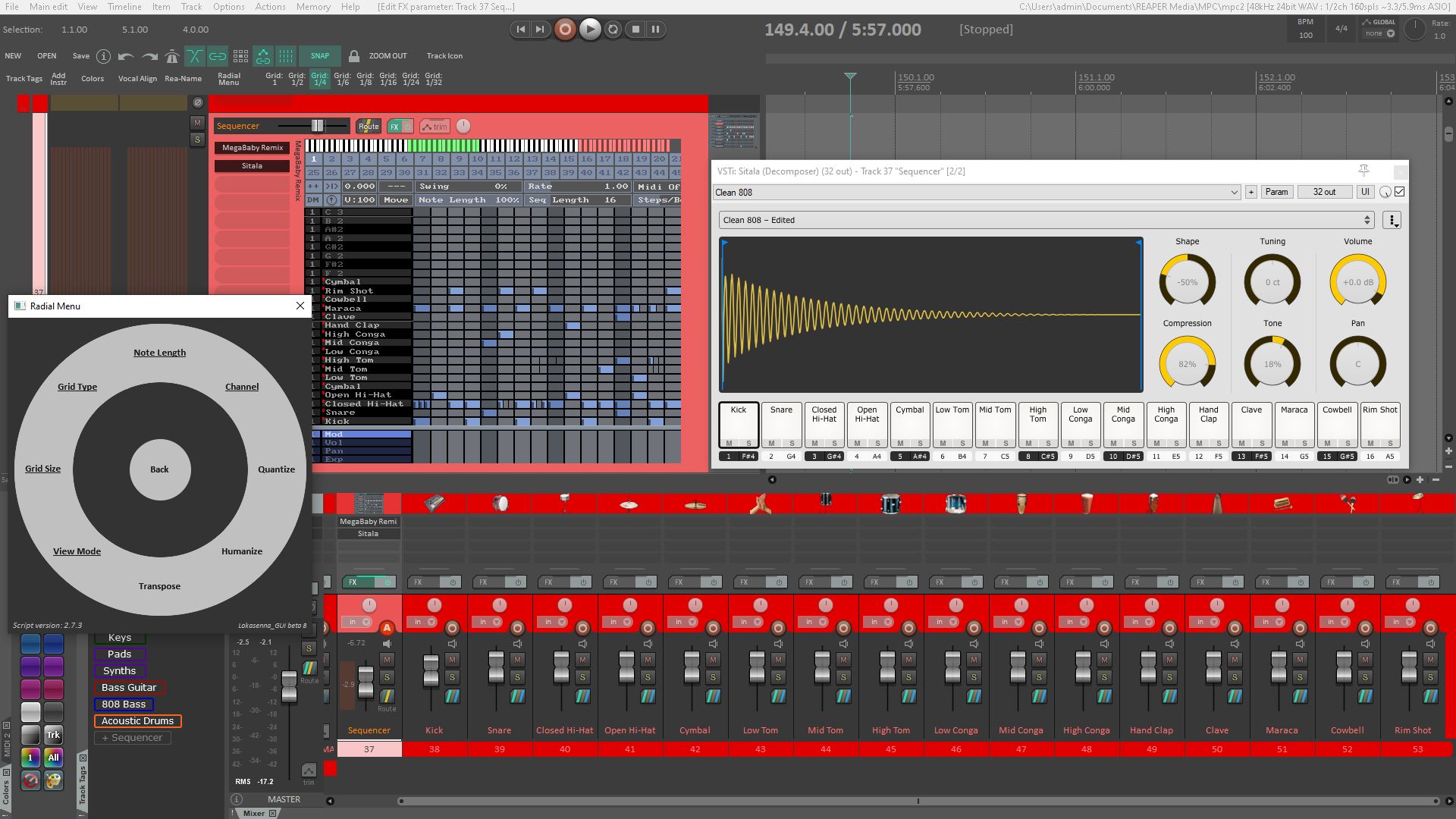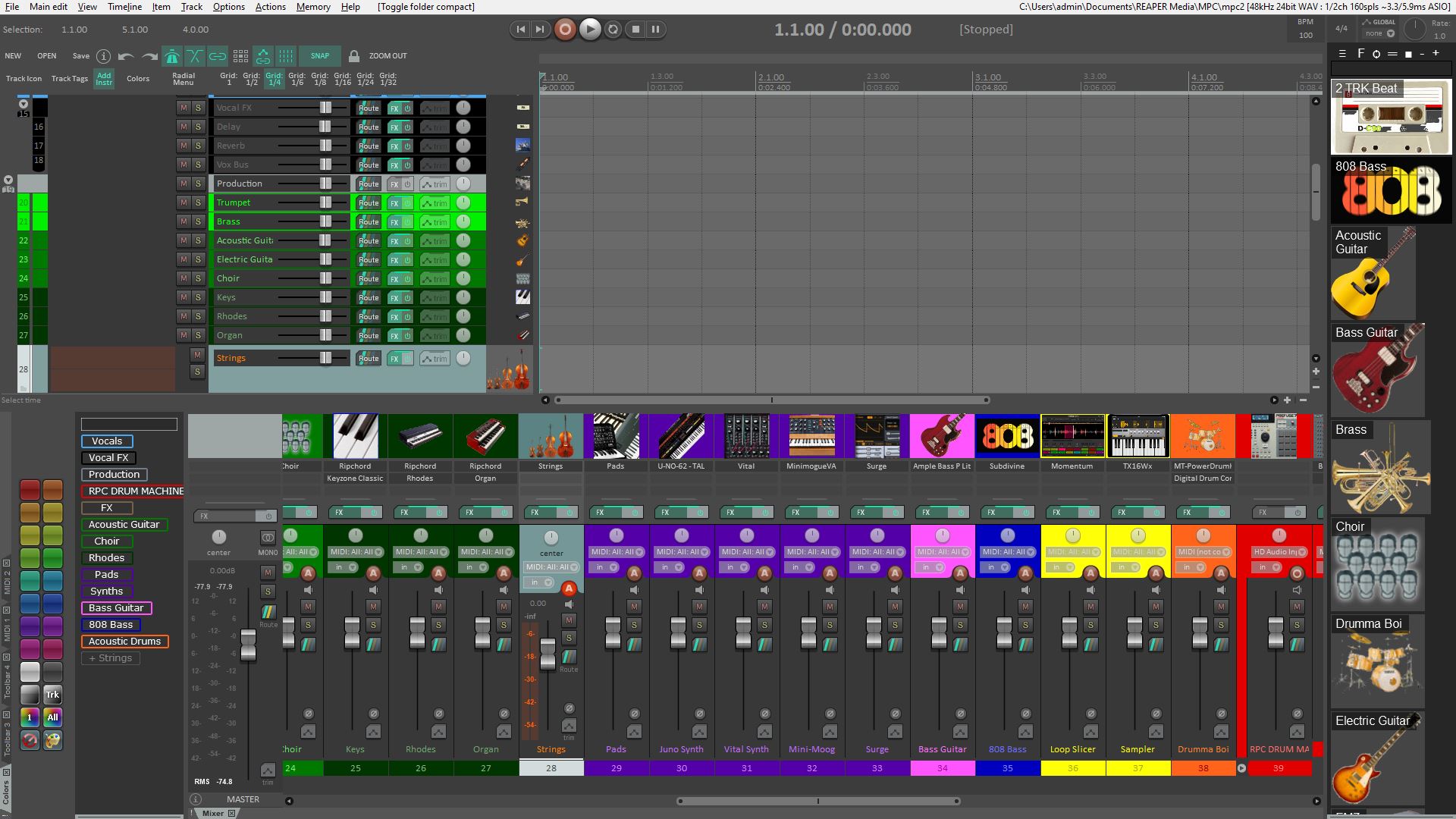 Reaper Remix addons Include:
Rea_Noir A powerful script that can color by track, item, and any other paramater. Edit track color. Grab track color. Color toolbar. Auot-Coloring. 

Track Tags: Toggle which tracks are viewable Hold Ctl CLick to select multiple groups. 

Radial Menus.: Access your most used DAW actions quickly and customize as well as color code.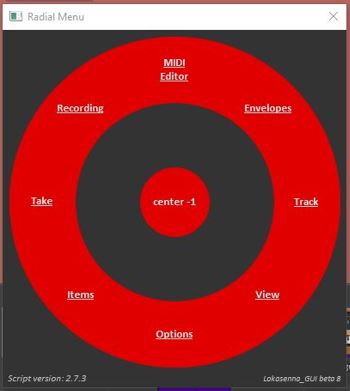 Instrument Rack: Creat an instrument Track instanly. Arm- Record and ready to go!

Rea-Align: Reaper's own version of vocal-align. Algin multiple takes with stretch markers and a smooth algorithm.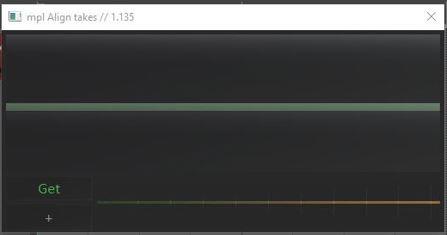 Rea-Namer: Ever import a bunch of tracs with a prefix or suffix u didint like? well we got the answer for you. No more picking each track one by one. back to the music.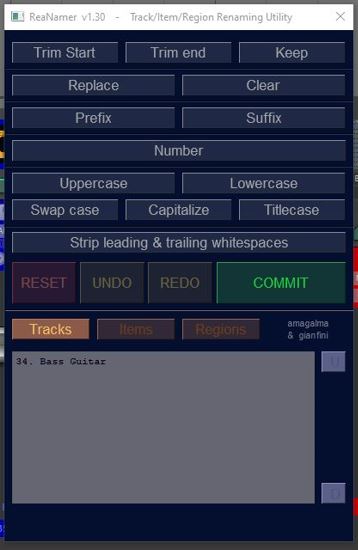 Track Height A/B Button: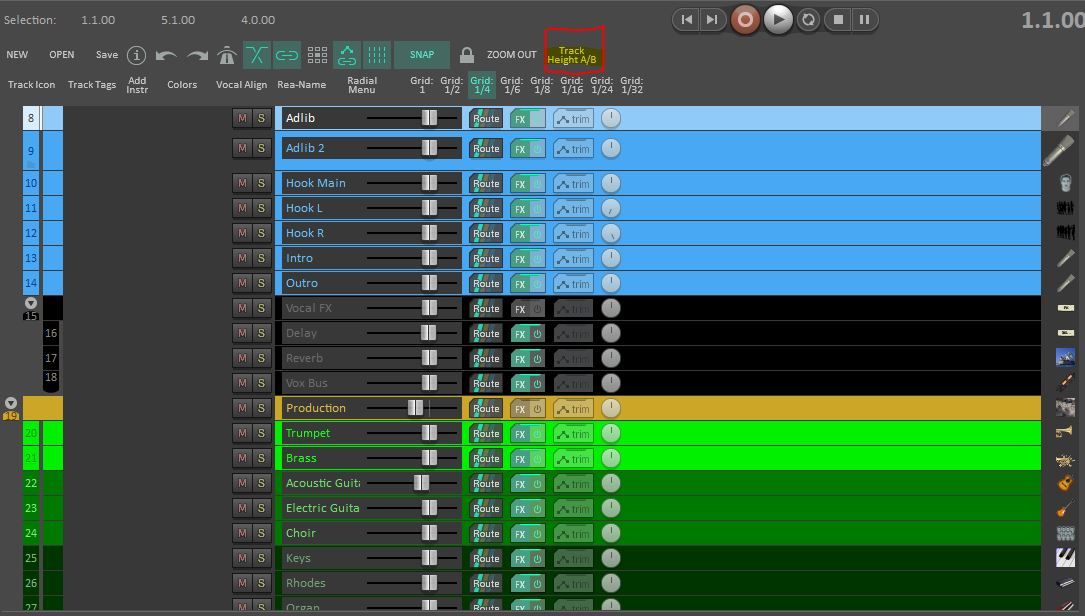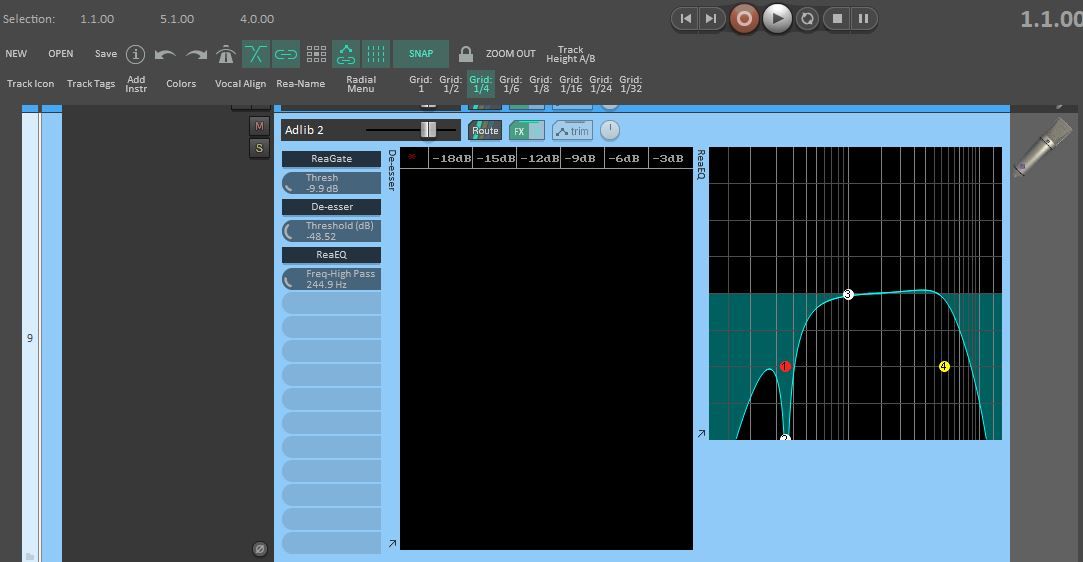 Track Icons: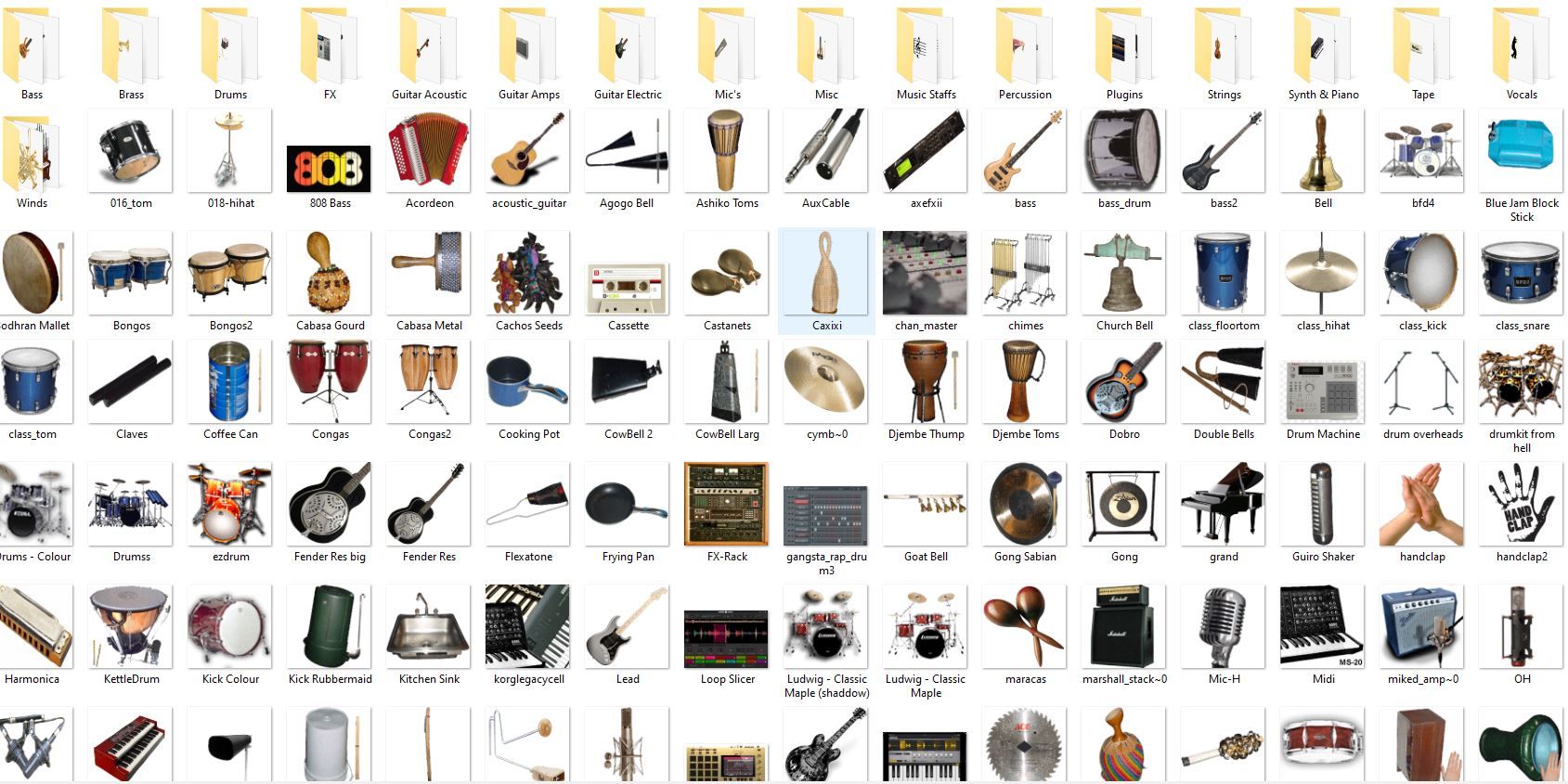 Custom Drum Maps for (Megababy+Sitala) (DrummerBaby+Poise)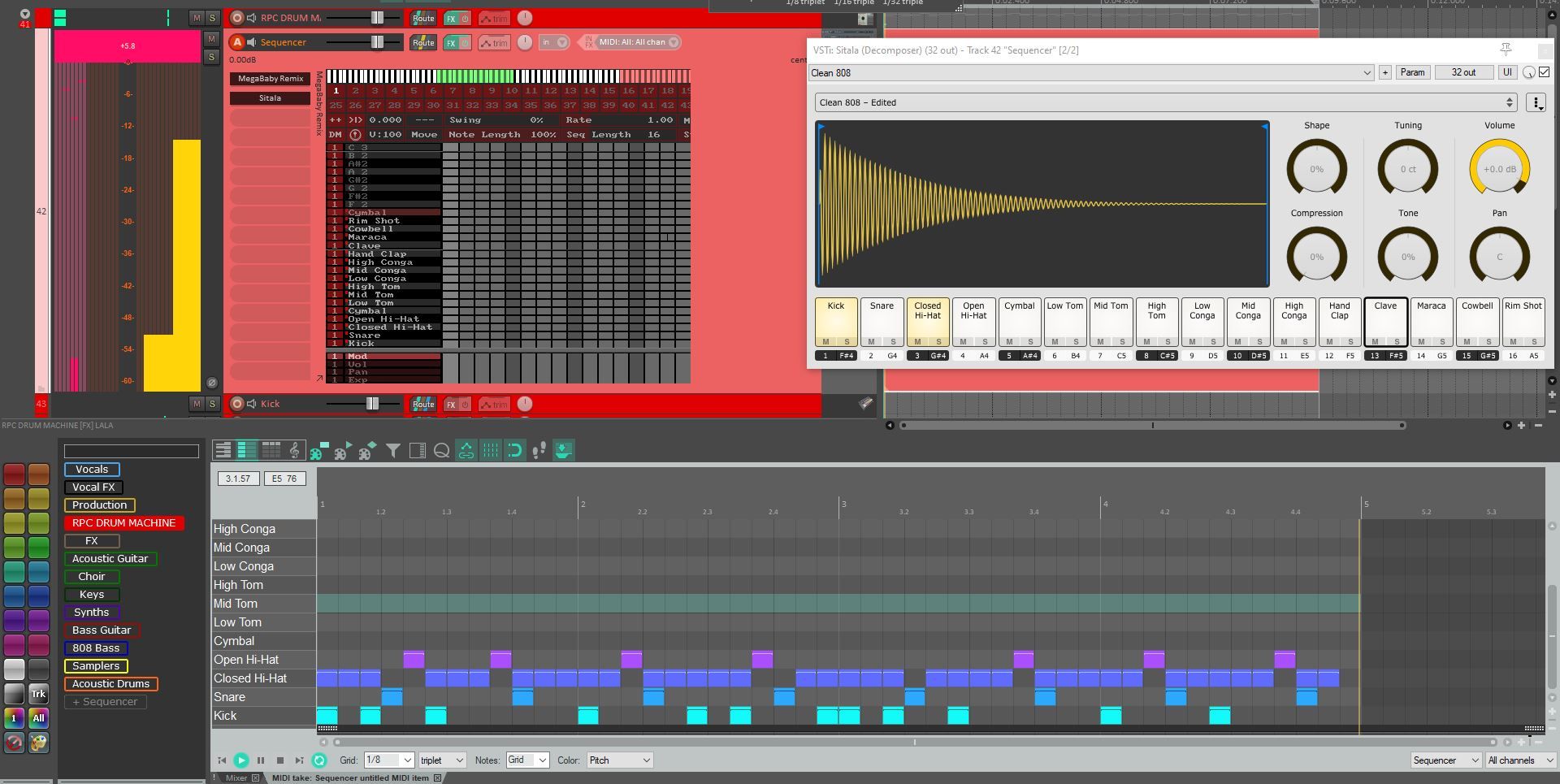 Custom Track Templates (Track Icon+Vsti+Midi FX+Color)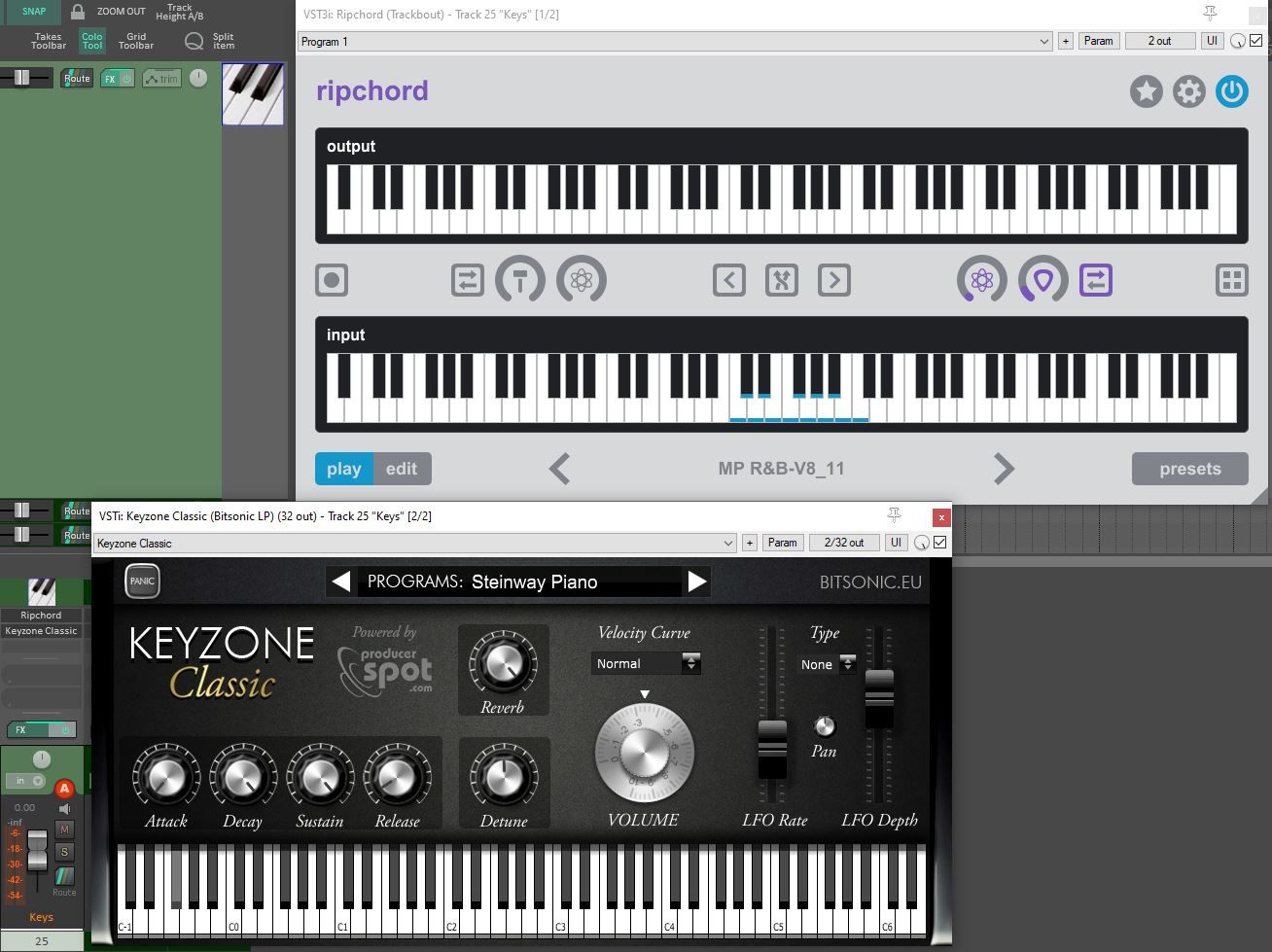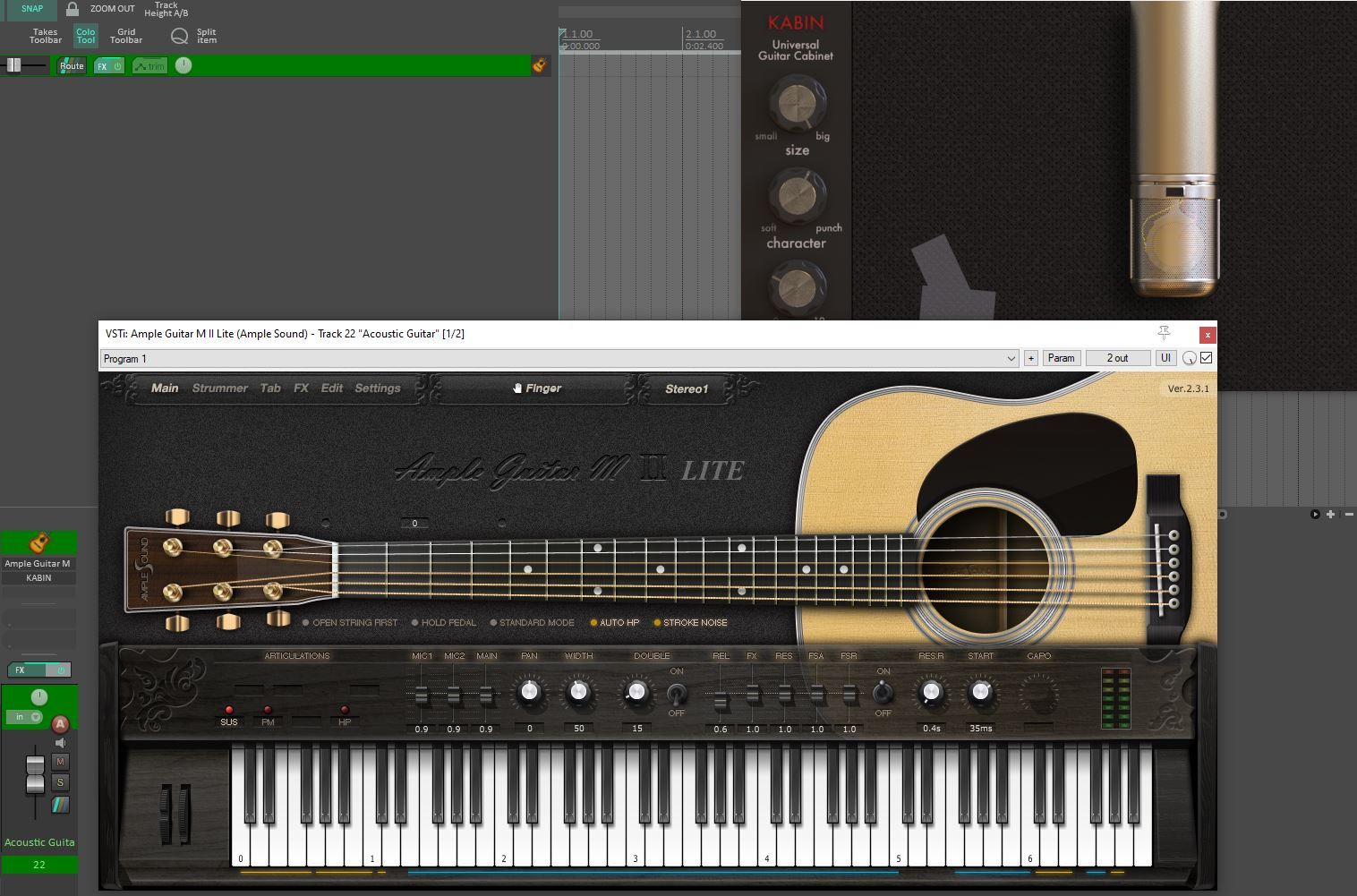 Custom Screensets 
Hundreads of customizations designed to help create a quicker workflow ALL WITH FREE SOFTWARE!!!!
Nothing is a paid for feature. The plugins used are also A LL FREEWARE. 
Plugins Used: 
INSTRUMENTS:
Trap GM: Iota Mini
Trumpets: Spitfire Audio Trumpet Fields
Brass: Native Instruments Kontackt 25
Strings: Spirtfire Audio Strings
Choir: Spitfire Audio Choir
Electric Bass: Ample Bass P Lite
Acoustic Guitar:  Ample Guitar M Lite
Electric Guitar: Spitfire Audio Electric Guitars
Rhodes: Spirtfire Audio Electric Piano
Keys: Keyzone Classic
Organ:  Combo Model F
Juno Synth: Tyrell N6
FM7: Dexed
Mini-Moog: Mini Mouge VA 
Pads: Spirtfire Audio Synth Pad
Surge: Surge VST
Vital: Vital VST
Drum Machines:  Sitala
Drum Machine 2: Poise
808:  Subdvine Lite 
BIG BIG THANKS TO: 
Reaper's Best teacher & its Greatest Advocate: Kenny Gioia
Robert Randolph at Admiral Bumble Bee